Projects – Fundación Ramana
Conflict Vicrim and Disabled Society
CVDS is a shelter for 33 children and 4 adults , who are orphans or have been abandoned by their families, and have different physical and mental disabilities. Most of them have suffered abuse and violence..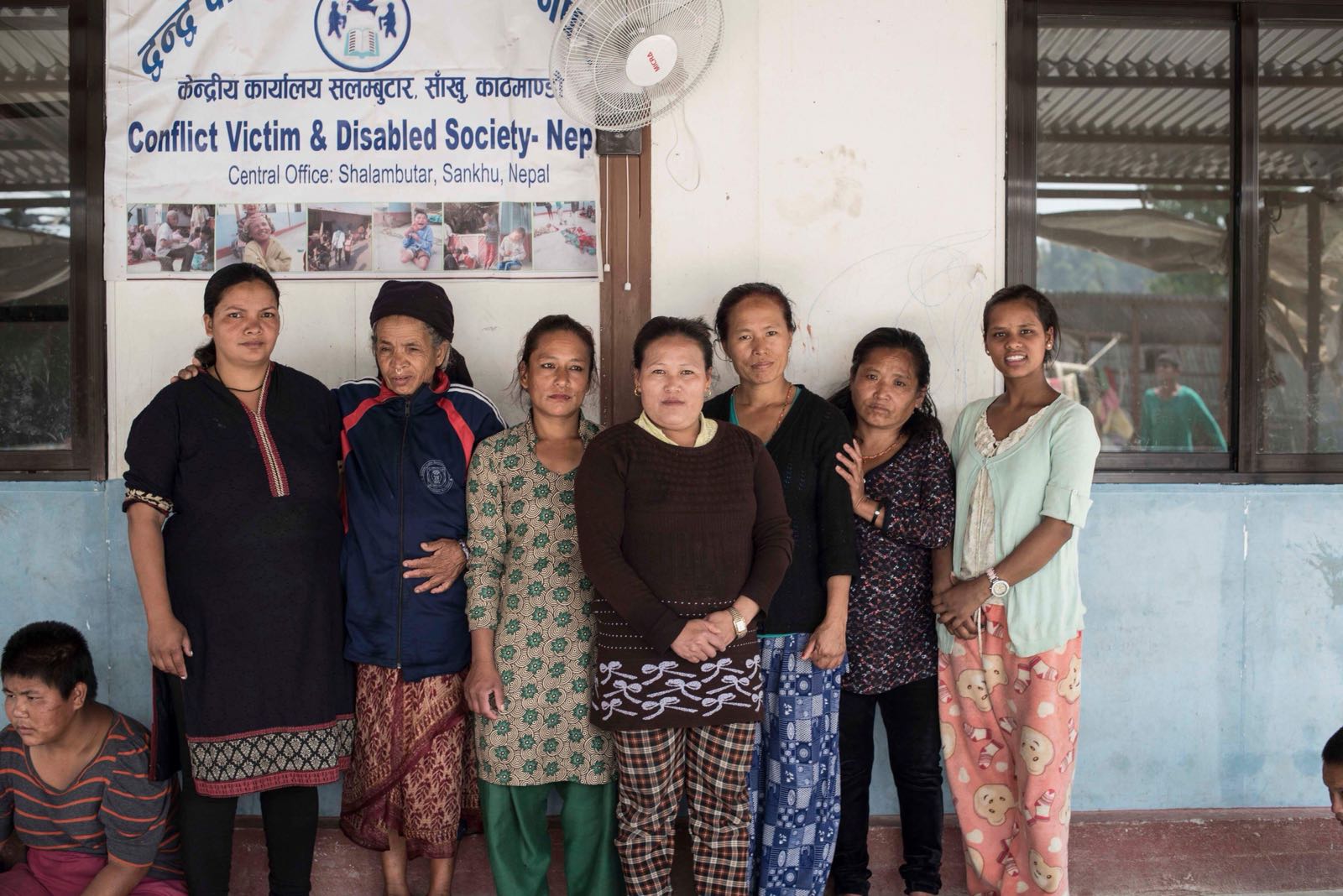 Ramana's Garden Seva Samiti
Project located in the north of India, in the city of Rishikesh. It is a shelter and a school that for the last 20 years has hosted orphans or children at risk, from different parts of India and from rural areas of Nepal.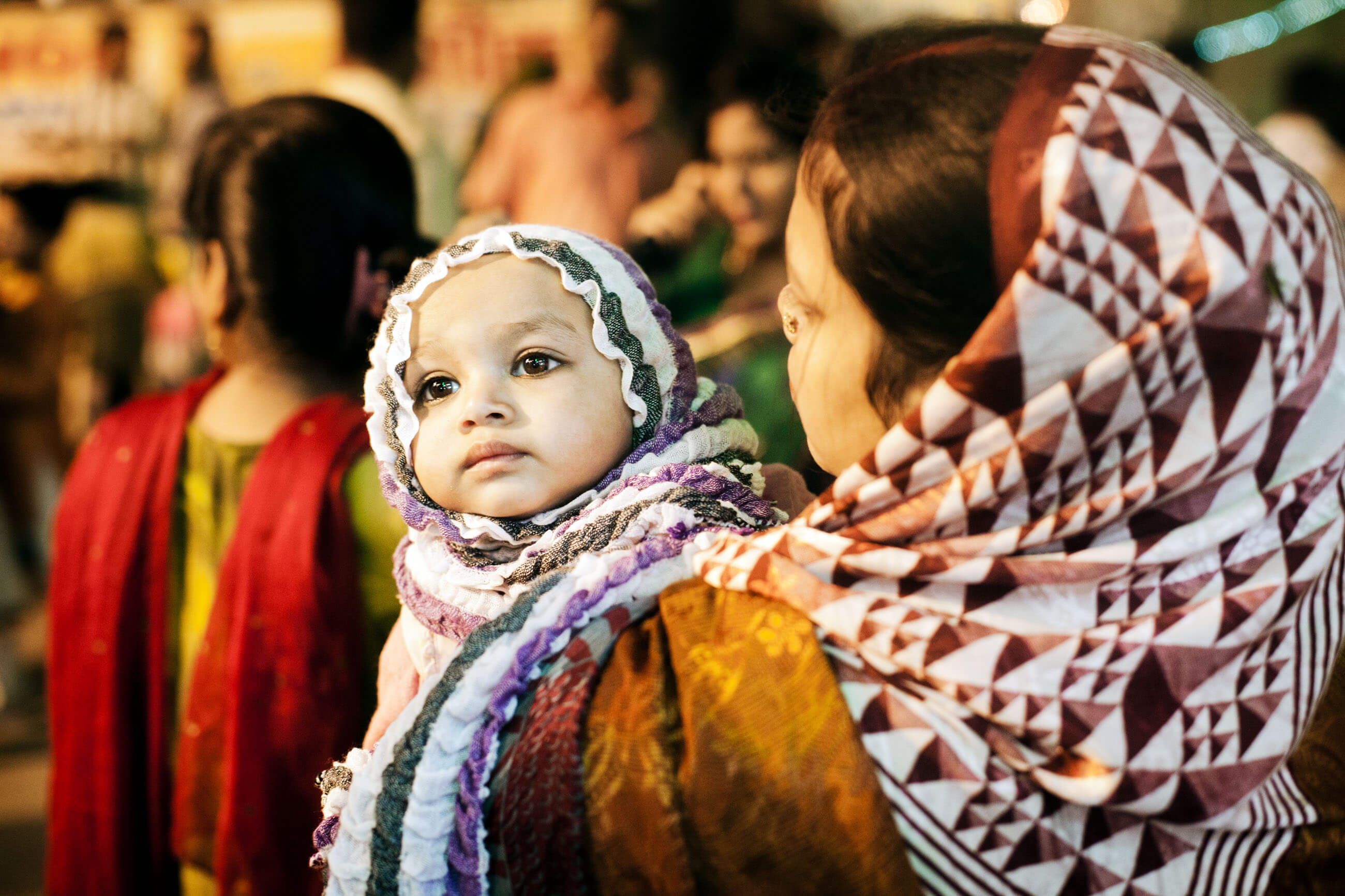 Attfalouna in Arabic means "our children". This Association was created in 2003 to offer direct help to street children in Marrakech. The main objective was to reintegrate children at high risk of prostitution, drugs and abuse into society through education and protection.