The aim is to cooperate with local projects that are dedicated to the promotion of the rights and empowerment of children and women in the world's most disadvantaged areas of the world , by offering them a more dignified present and a brighter future.
    Fundación ramana
Fundación Ramana
Education is the base of our foundation. An educated person can decide their own future. A person who knows their rights can fight for them.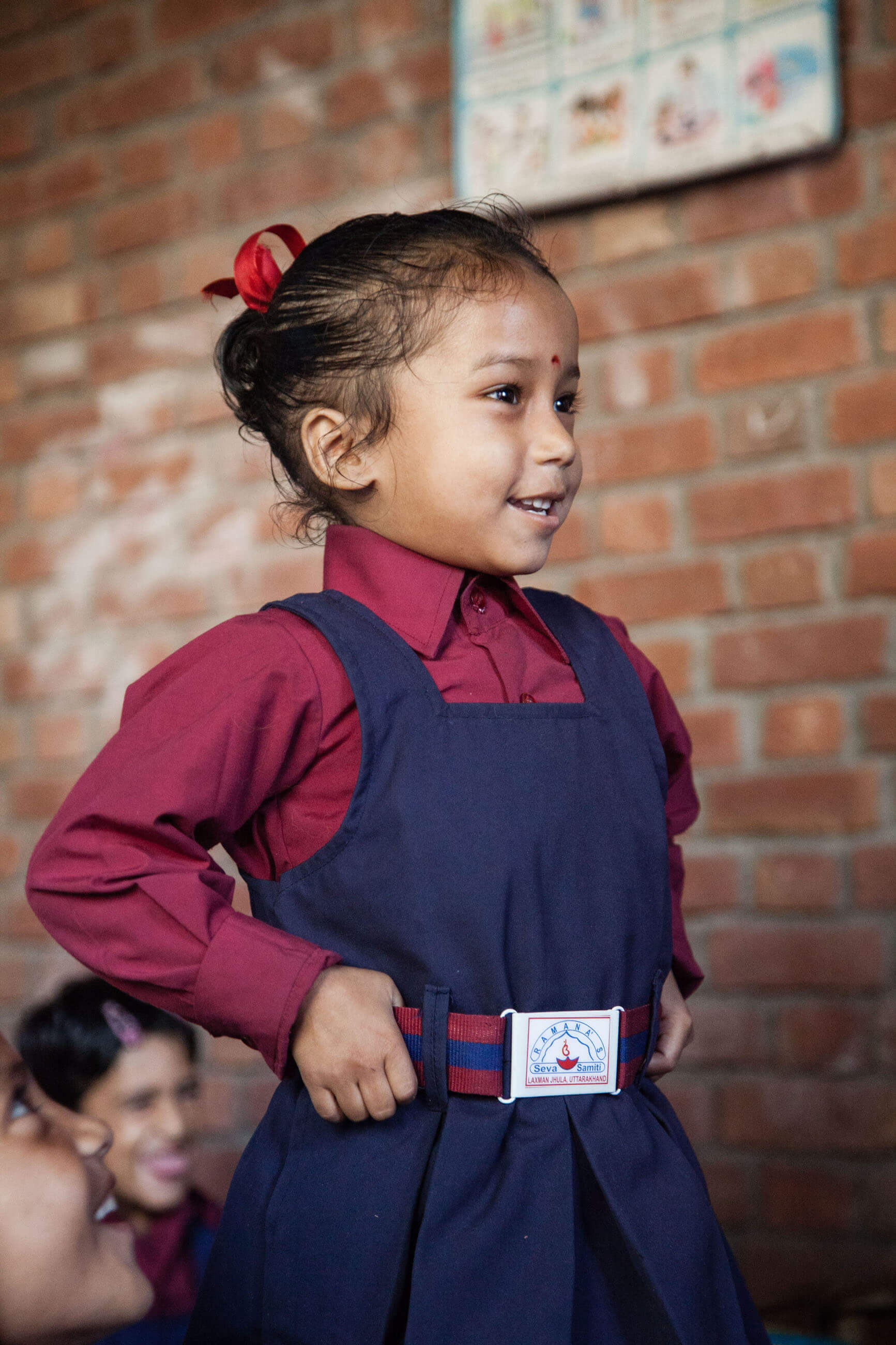 Education
Offering help to orphaned and abandoned children and to familes without resources so they can access higher education or vocational trainings. also providing enterpreneur women with training courses
Health
Improving the healthcare system and preventing diseases through educational programs, medical attention in hospitals, setting up medical camps, hiring healthcare professionals and access to drinking water.
Nutrition
Improving nutrition to prevent childhood malnutrition which affects physical and cognitive development. creating educational programs in order to prevent diseases caused by bad eating habits and embracing a healthier behavior. considering the development of organic farms and orchards in each location.
Human development
Generating personal improvement in the communities where we work and enabling human development, increasing the ability for understanding and reasoning, as well as enhancing empathy, solidarity, companionship, harmony, teamwork, balance, respect and tolerance.