Volunteering from your country
Fundación Ramana is a small organization. We always need the support of volunteers to be able to develop and give continuity to the projects.
There are several aspects in which you can help us:
– Communication and maintaining social networks.
-Creation of awareness of our projects.
-Organising events.
-Fundraising for projects.
If you have your own idea of ​​how to collaborate with us, do not hesitate to contact us.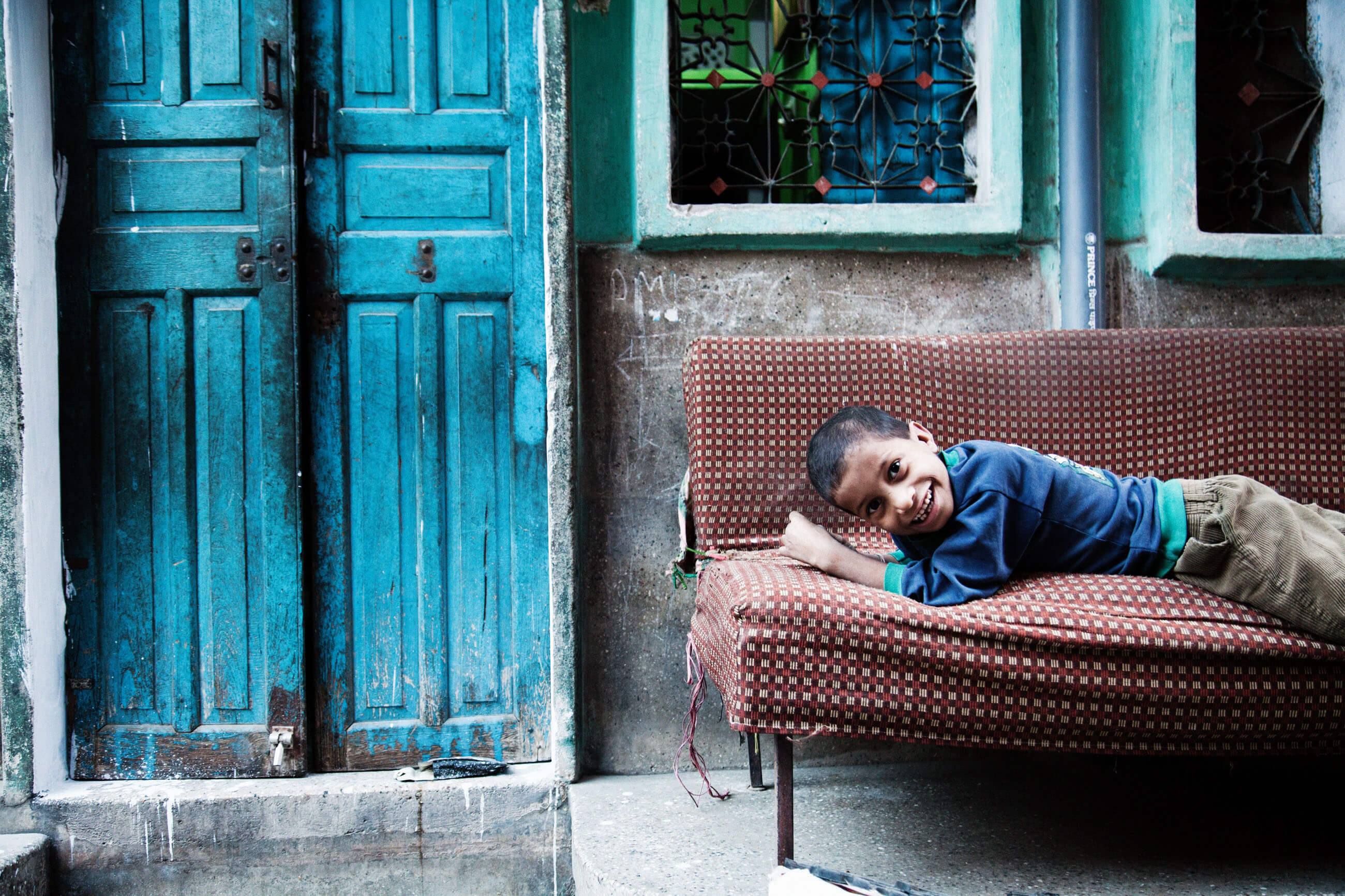 Volunteering from your country